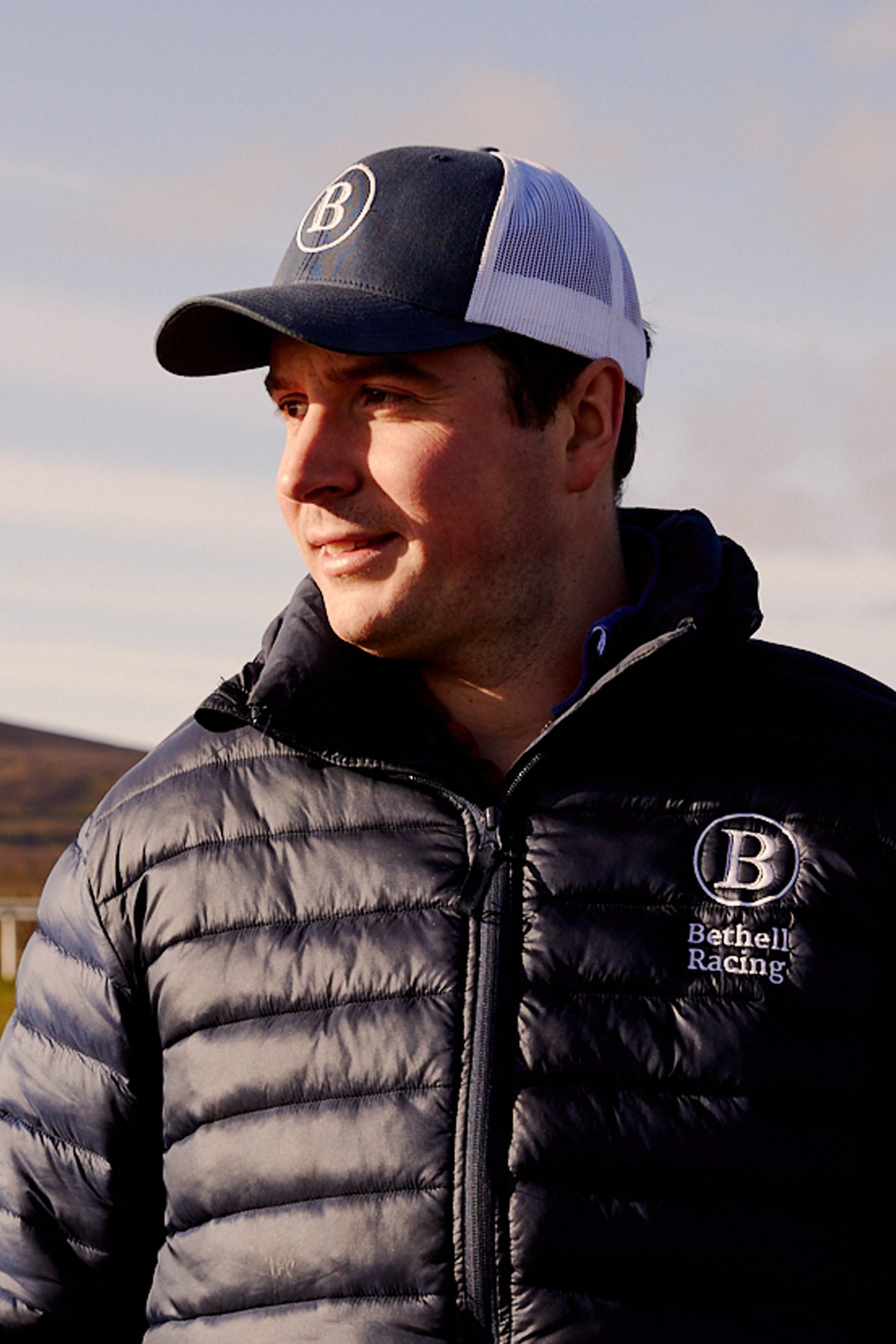 Ed Bethell
Racehorse Trainer
There was never really any doubt that Edward Bethell would find his true calling in the world of horseracing, having grown up around thoroughbreds at his family's Thorngill Stables at Coverham in Middleham, the renowned racing centre in North Yorkshire.
An accomplished rider and horseman – hopes of a career as a jockey were dashed due to his 6ft 4in frame – Edward set out on a path to follow his father James into the training ranks by amassing as much experience as possible with some of the biggest names in the sport.
Choose three horses and earn points throughout the season. First prize is 70% of the pool!
Breeder's Cup Relations

A story to tell after seeing Belvoir Bay win this years Breeder's Cup Turf Sprint: Belvoir Bay was bred at Manor House Stud in Middleham [...]

Read more

IDOAPOLOGISE Wins Again

There really was no need for IDOAPOLOGISE to apologise for his performance yesterday at Newcastle Racecourse. Prior to the race we asked [...]

Read more