More Info
Briardale has been with Bethell Racing since a 2 year old and has now retired from racing after a successful career. Taking home 5 wins – with one of them being the Zetland Gold Cup in 2017.
Now as James Bethell's ride, Briardale continues to hack over Middleham Moor, leading the 2 year olds, the more quirky of horses and those heading down the schooling for the first time. Having proven good over hurdles he has now taken to a bit of show jumping. He absolutely loves being fussed over on the yard here at Thorngill and will continue to be spoilt throughout his post-racing career.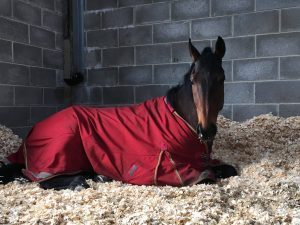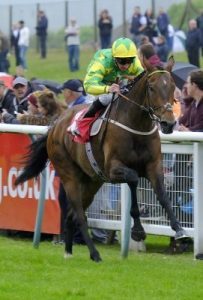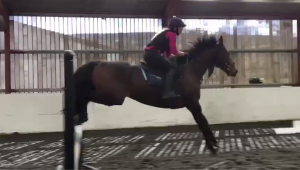 More Info
Mister Bob was with Bethell Racing from a 2 year old and had a successful 7 years in racing, taking home 8 wins.
He retired at 9 years old and has so far taken to his new career very well. He has been hacking, schooling and even popping some small jumps. Mister Bob's owner looks to do some ROR showing this year and we wish her the best of luck and will certainly be looking forward to seeing him do well.