Retired Horses
As we say goodbye to Jessinamillion, who settled into his new home this weekend, we highlight just how lucky the horses here at Bethell Racing are.
James has a strong focus on longevity amongst the horses, not only with their racing careers running up to a high level, but also through retirement in taking care to rehome them for continued success. Such success can be seen in a few of our most recent retirees:
Howbaar: Rehomed earlier this year, Howie as he is now known, has settled down into retired life and is looking to start his education as a dressage horse in the new year.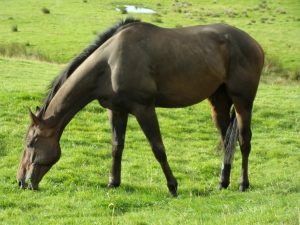 Truth or Dare: Taken on by one of our work riders this time last year, ToD has progressed in dressage and dabbled in some jumping but ultimately has become an irreplaceable part of the family.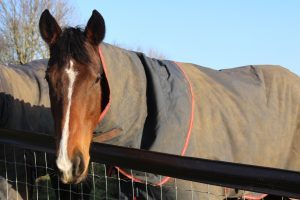 Rich Again: Almost a year ago now Richie found his new home where everyday you can see how much he is loved by the whole family. He has come on so much in such a short time, from schooling, jumping and even a trip to the beach!