Not quite to plan
We all know racehorses are unpredictable and thus things don't always go to plan – yesterday at Newcastle Races was one of those days for Bethell Racing.
First up was Briardale in the second race who was stepping up to a mile and a quarter. However, jockey Paul Hanagan didn't think he was quite right cantering to the starting stalls and the vet said he was lame resulting in being withdrawn from the race. On return to the racecourse stables no lameness was detected and frustration levels rose.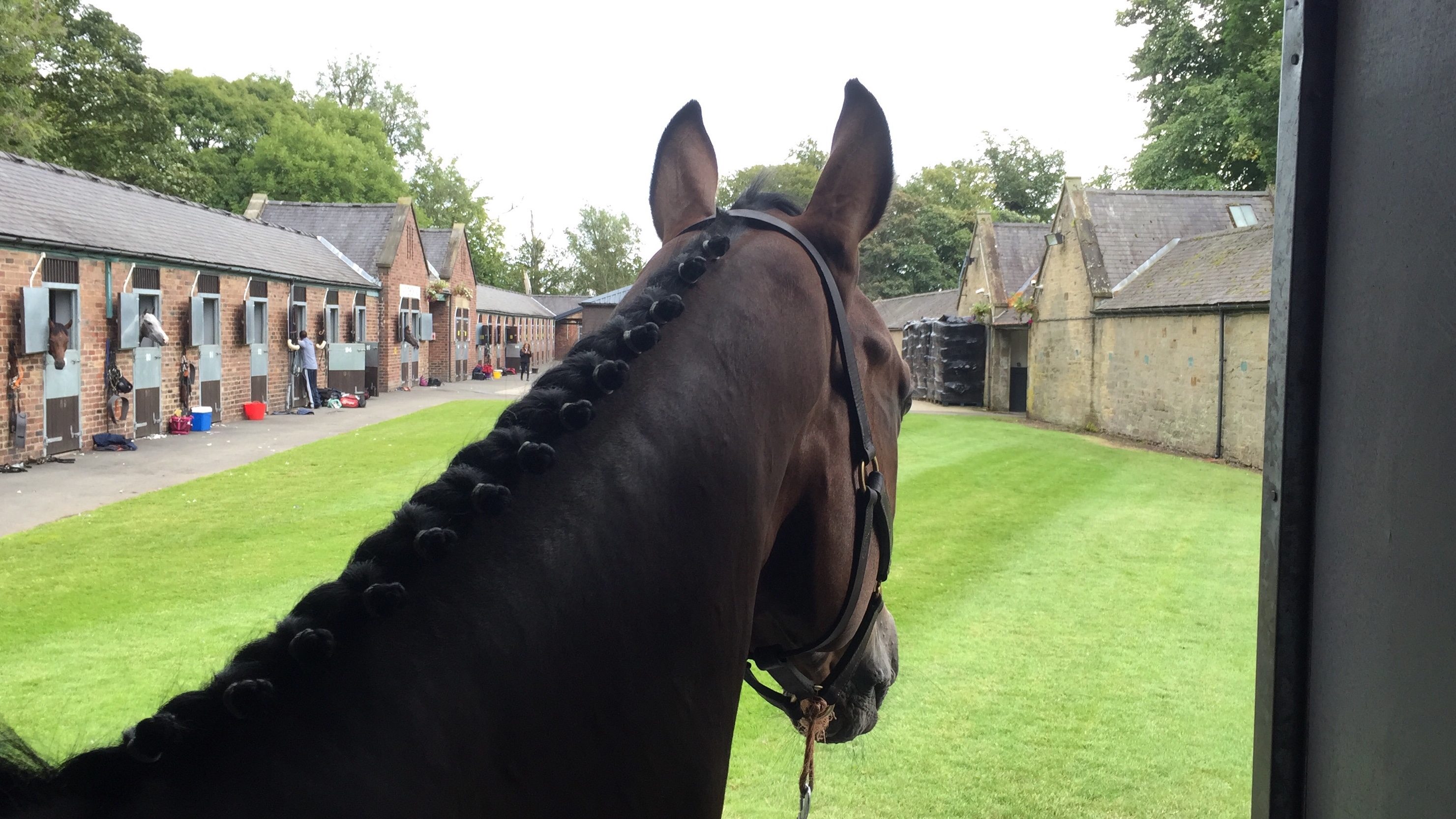 Then came RICH BELIEF who ran well under Jane Elliott – she snapped him up 3f out and he went out in front with 2 others to fight for the finish. In a three-way photo finish we were awarded dead heat 2nd (the curse of second place is still looming). About 20 minutes post race a disqualification bumped him down to 3rd and frustration levels rich breaking point. RICH BELIEF's record really doesn't justify the ability and honesty this 2 year old has. We hope his future runs bring out a more true representation of this cracking Make Believe colt.