A night for Clarendon Thoroughbred Racing
Last night Clarendon Thoroughbred Racing hosted a drinks night at The Ivy Harrogate. We celebrated years of Clarendon winners past and present and welcomed old and new friends to the world of syndicate ownership. It was a chance to show how the racing industry has adapted to the increasing popularity of syndicates and to boast the appeal of joining Clarendon Racing as an owner.
There was a collection at the end of the night in aid of The Jessica Bethell Charitable Foundation which raised over £400! This money will be going to Meningitis Research Foundation for an ongoing project we have been supporting. More details of this can be found at:
https://www.jessicabethellfoundation.co.uk/news/
We hope those who attended had a wonderful evening and to those interested in finding out more about the Clarendon Thoroughbred Racing syndicate opportunities please get in touch today.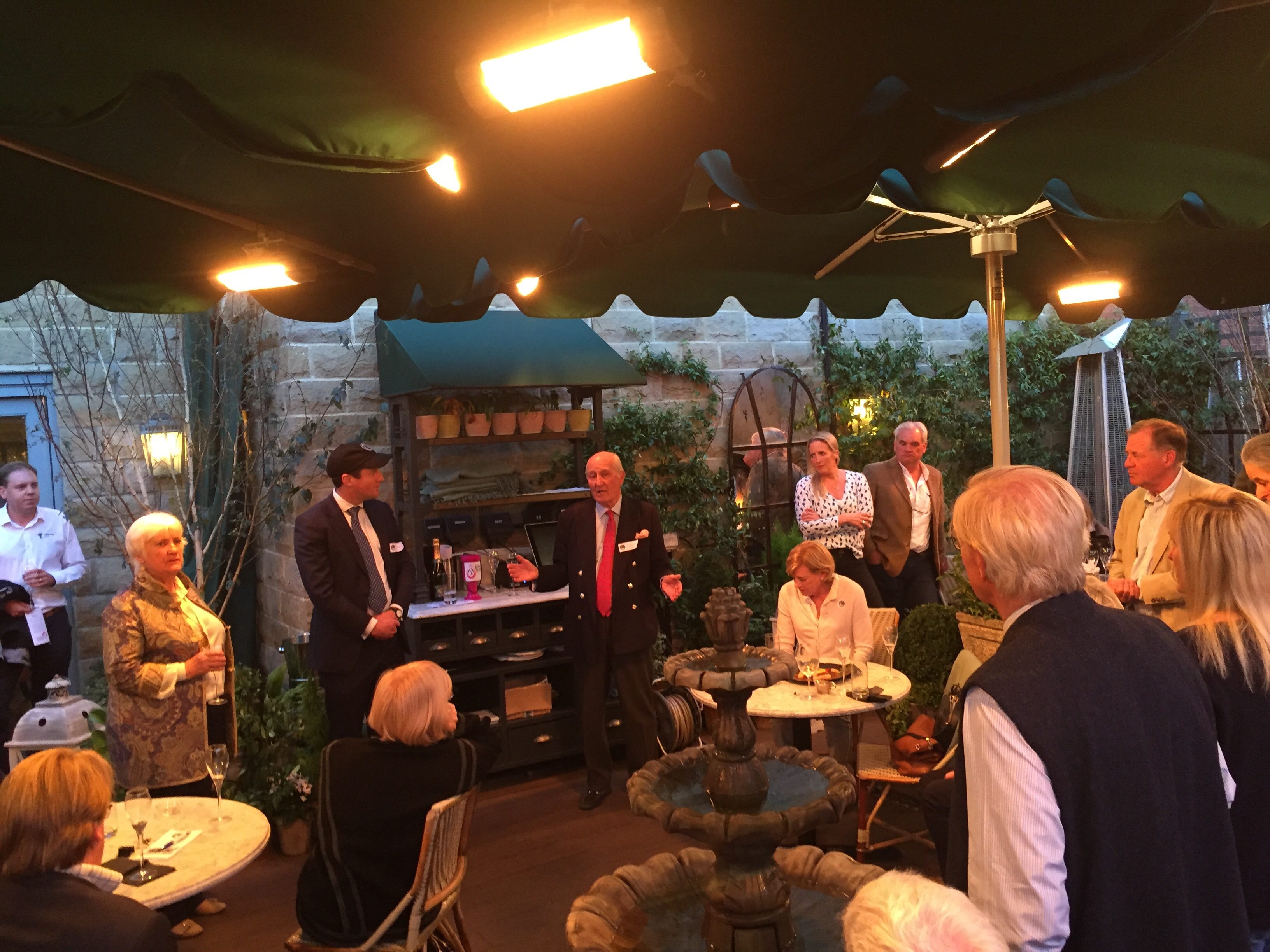 Reminder – don't forget to save the date of the Yearling Open Day, Sunday 20th October